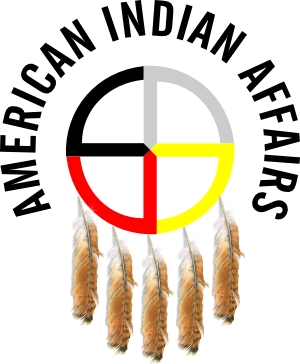 American Indian Affairs (AIA) Event Calendar
Tsoiotsi Tsogalii Lodge American Indian Affairs
All Lodge youth and adult members have the opportunity to participate in the following American Indian Affairs. Indian Affairs is a fun way to serve the Lodge while upholding the traditions of the Order of the Arrow.
Ceremonies
There are several ceremonies that a candidate and brother pass through during his journey in the Order. In these ceremonies, the traditions, legend, and principles are taught. These are the brothers that perform the ceremonies. Duties include memorization of speaking parts and presenting to a group of candidates.
DANCE
There comes a time to compete and celebrate in which you can't sit still. During these times we sing and dance. But we do this in a traditional way. There is Team Dance and Individual Dance. You dance in one of several styles: Traditional, Old Style, Straight, Grass, or Fancy Dance. Each has its own clothing and dance characteristics. It is a place where you can more deeply learn and share in the traditions of the Native American people.
DRUM
These brothers are the ones that produce the music for our celebration. We play a Southern style drum and sing the songs from the Southern Plains nations. If you can keep a beat and have a voice, then join the drum.
WITSCHINDIN (HELPER)
These are the brothers who help with many different tasks. One task is building the fires and setting up the ring so that the ceremonies may take place. Brothers may also serve as torch bearer during ceremonies. For the truly crafty person, individuals may also construct items or regalia to be used by the Lodge Ceremony Team, Dance Team, or Drum Team.
Questions or Interest?
Contact the Lodge Vice Chief of Indian Affairs.