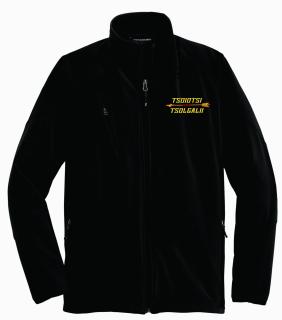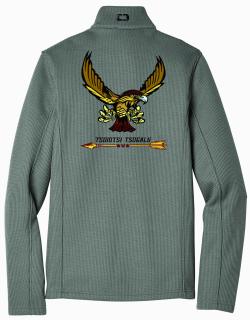 The lodge trading post now has three options for a lodge jacket. The jacket features a fully embroidered red-tailed hawk on the back. The left front breast features Tsoiotsi Tsogalii and an arrow. Jacket purchases are through pre-order only. We will not have physical jackets available at events for purchase.
Jackets will be available for pick up from the trading post during lodge events. Or, you can select to have the item shipped to your home the week after the lodge event. Click the button below to see more info, pictures, prices, pre-order dates, pick-up dates, etc.
Our most recent communications are linked below. Take a look for the latest update and information.
(Click on the email names to open the full message)
09/11/2023
Fall Induction
Vigil Reunion
Calendar of Events
05/11/2023
Conclave Recap and Awards
2025 Conclave Themes
Spring Inductions Recap
04/06/2023
Spring Fellowship Recap
Brotherhood Opportunities
CSR Service Day
Operation Arrow